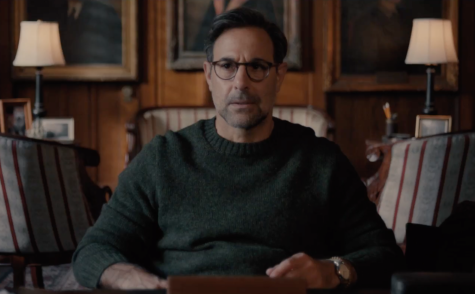 By Guru Ramanathan, Staff Writer

March 7, 2018
In his newest film "Submission," writer and director Richard Levine's tries to explore the topic of sexual harassment on college campuses.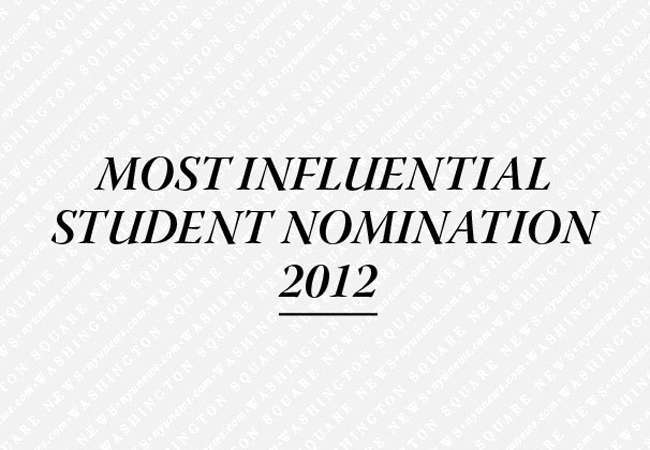 October 10, 2012

Filed under Submission Form
Every year, WSN profiles students who have made a meaningful impact on the NYU community. We are now accepting nominations for the 2012 Influential Issue. To submit a nomination, please send us the student's name, school, year, contact information and a 100-word description about why the student is...