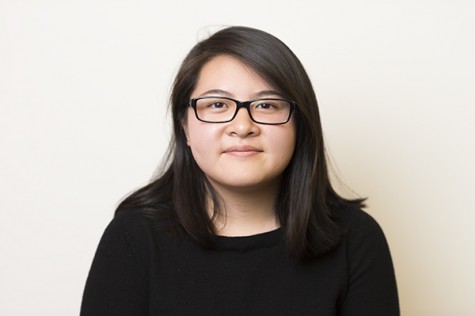 By Emily Fong, Deputy Opinion Editor

March 21, 2016

Filed under Opinion
As we've seen in this election cycle and ones like it around the world, it is far too easy to succumb to predatory feelings and anger.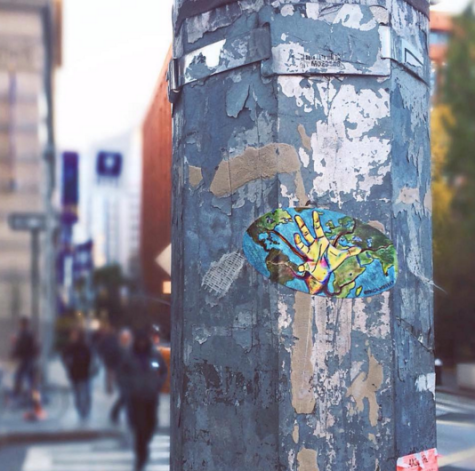 By Lexi Faunce, Deputy News Editor

November 30, 2015

Filed under News, University News
NYU is hosting Syrian Refugee Awareness Week to collect funds and supplies for Syrian Refugees living in the U.S.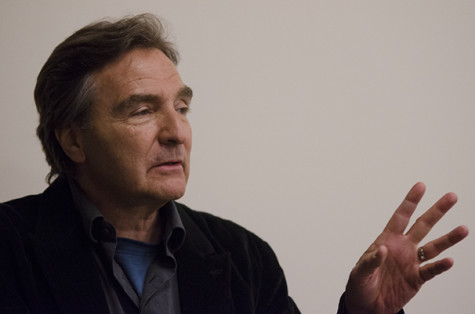 April 9, 2014

Filed under News
With the Syrian crisis in its fourth year, students and professors gathered at the Kimmel Center for University Life on April 8 to discuss the implications of the conflict. Zachary Lockman, professor of Middle Eastern and Islamic studies and history, was critical of the international response to the cri...