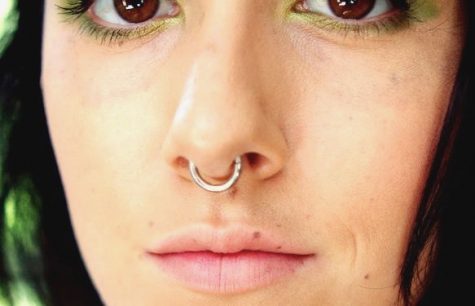 By Faith Marnecheck, Contributing Writer

February 7, 2018

Filed under Beauty & Style, Features
Mutilate Me is a series all about tattoos and piercings. This week our writer talks about getting her septum pierced.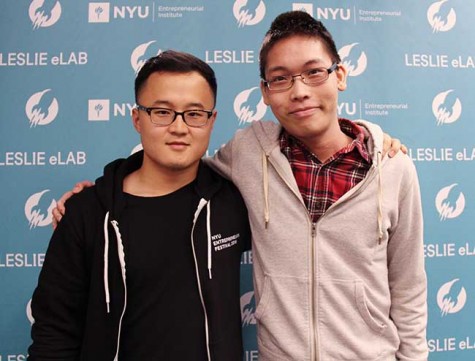 By Kendall Levison, Features Editor

April 18, 2016

Filed under Features, Top Stories
A team of NYU students and alums are changing the tattoo industry with a new kind of ink.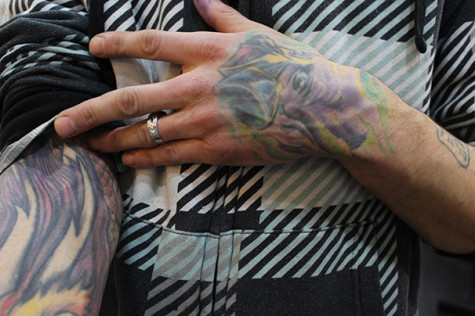 March 26, 2014

Filed under Features
Societies following and embracing trends and fads is nothing new. It is human nature to change tastes and experiment with new styles and looks. But what happens when a trend — something that by definition insinuates a temporary style — is applied to a permanent medium? As tattoos are becoming more and...