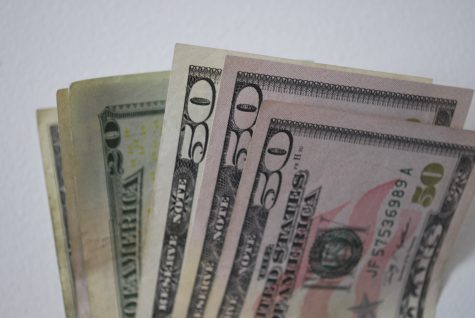 Sayer Devlin and Miranda Levingston

April 18, 2017

Filed under NEWS, TOP STORIES, University News
WSN broke down and extrapolated the highlights of NYU's September 1, 2014 - August 31, 2015 tax return to celebrate Tax Day.
Read more »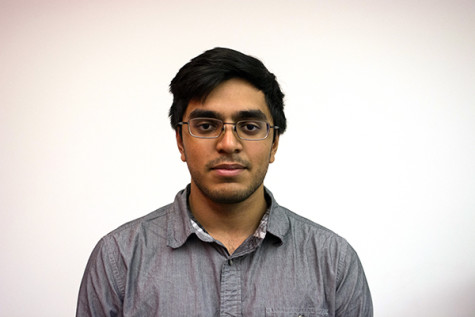 Shiva Darshan, Staff Writer

October 11, 2016

Filed under OPINION
Publicly available tax returns would keep those in power in check through the looming threat of their unethical dealings being made public.
Read more »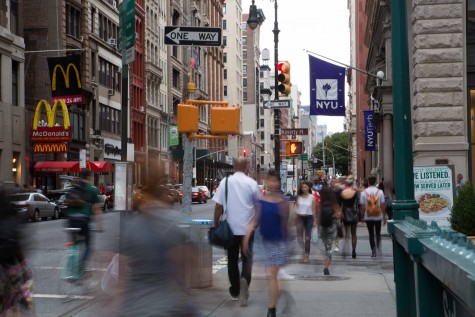 Kati Garrity, Staff Writer

March 25, 2016

Filed under NEWS, University News
NYU is among various colleges at which international students have yet to receive their tax returns.
Read more »