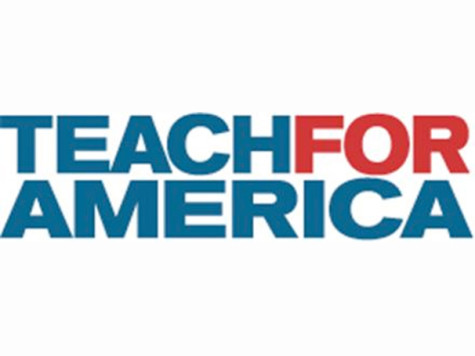 February 13, 2014

Filed under Features
Each year, several recent NYU graduates return to school, not as graduate students, but as teachers in low-income schools for Teach for America. TFA employs dedicated young teachers in an effort to eliminate education inequality. Anna Le, NYU's campus campaign coordinator for TFA, said her ...
October 24, 2012

Filed under Exclude From Homepage List, News
At a Teach for America information session held on Tuesday in Palladium residence hall's multipurpose room, recruiter Ashley Morris discussed the benefits of getting involved with the nonprofit organization. "We are living in a country where the zip code into which you are born determines the...