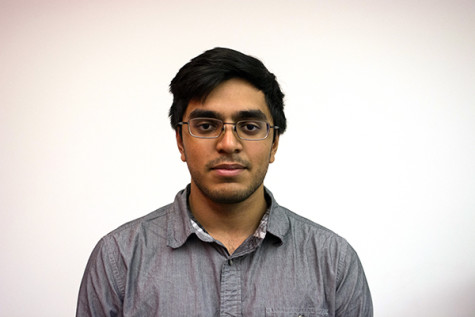 By Shiva Darshan, Staff Writer

April 20, 2016

Filed under Opinion, Uncategorized
Fighting the outmoded stereotypes about male teachers will improve education for all students.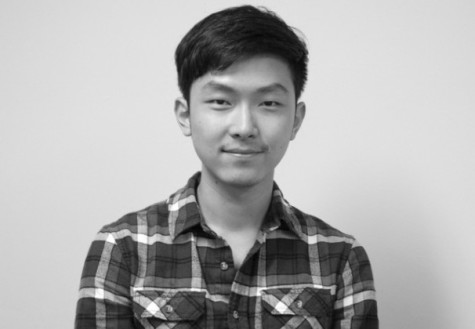 October 23, 2013

Filed under Exclude From Homepage List, Opinion
Despite numerous education reforms for public schooling, American students still rank below average in academic achievement compared to their peers in other developed nations. The policies so far have concentrated on creating support systems for struggling students, but there has not been enough emphasis...