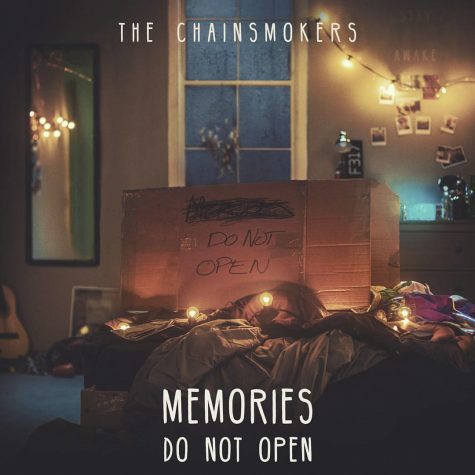 Satish Reginald, Contributing Writer
April 17, 2017
Filed under ARTS, Music
As the music industry moves away from EDM, so have the Chainsmokers. They've also moved away from good sound in general.
Read more »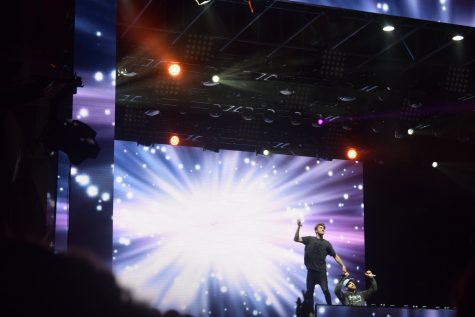 Megan Cutaran, Contributing Writer
January 30, 2017
Filed under ARTS
Click through this gallery to see photos from SnowGlobe music festival, featuring Gallatin alumnus Alex Pall of The Chainsmokers!
Read more »