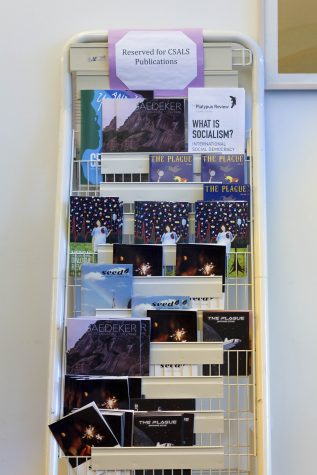 Mona Chen, Contributing Writer
March 20, 2017
Filed under FEATURES
WSN isn't the only student publication worth reading. Check these out too!
Read more »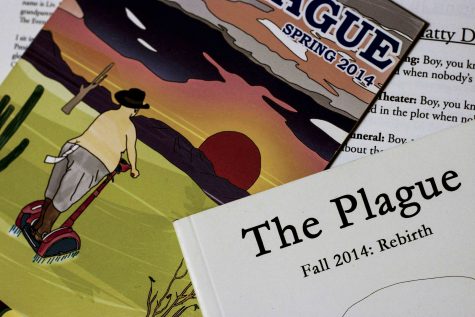 Camille Larkins, Staff Writer
October 11, 2016
Filed under FEATURES
Camille Larkins sat in on a meeting of The Plague, which calls itself NYU's only intentionally funny publication, and wrote about her experience.
Read more »