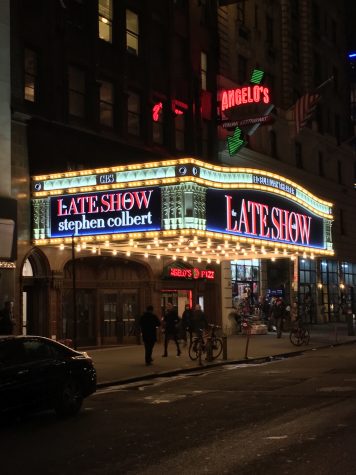 By Pamela Jew, Staff Writer

February 14, 2017

Filed under Features
Late nights and lines are the name of the game when it comes to television tapings. Here are some tips and experiences from NYU students.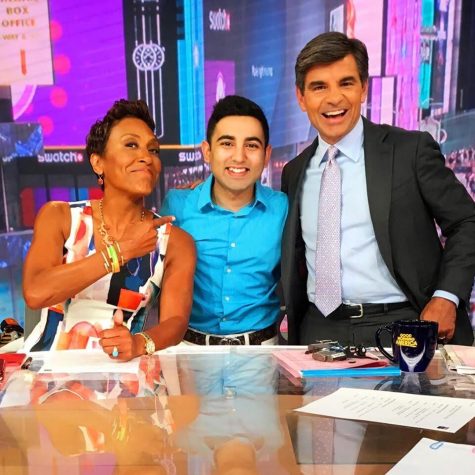 By Faith Gates, Staff Writer

December 7, 2016

Filed under Features
Senior Shobhit Jain balances an intern with "The Tonight Show Starring Jimmy Fallon," a dual degree program in Stern and Tisch and an R.A. position at Hayden Hall. How does he do it?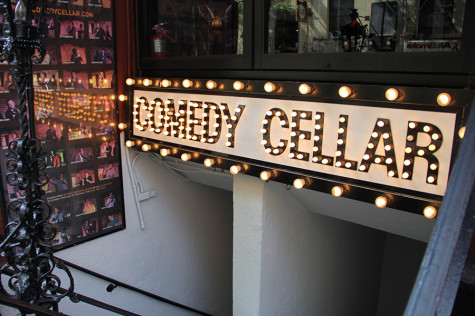 By Julia Krom, Contributing Writer

September 2, 2014

Filed under Arts, Entertainment
As the funniest city in the world, New York offers many opportunities to see live comedy of all kinds.