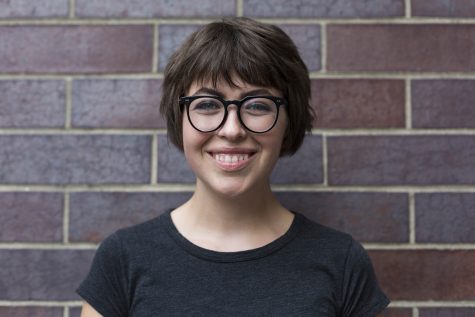 By Paris Martineau, Deputy Opinion Editor

November 2, 2016

Filed under Opinion
Do we really want someone parading around our school as a previously poorly alliterated, bowel movement inducing fool? The Bobcat is obviously the only reasonable choice here.
By Kyle Luther, Staff Writers

November 7, 2014

Filed under Sports
NYU women's soccer senior forward and co-captain Cami Crawford was awarded Disney Soccer/National Soccer Coach Association of America DIII National Player of the Week on Tuesday after her tremendous four-goal performance on Sunday, Nov. 2 when NYU beat Washington University in St. Louis by a score...