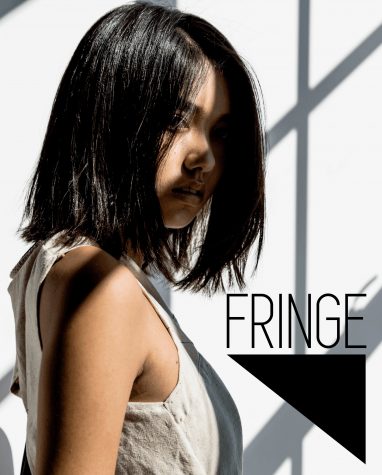 By Gabriella Bower, Beauty and Style Editor

November 3, 2016

Filed under Special Editions, Top Story
To be on the fringe of something means you are radical, on the outskirts of the mainstream. If you think about the people who push the boundaries of the ever-evolving fashion industry, it is those who are thinking differently, expanding the circle, moving things forward. One cannot possibly predict...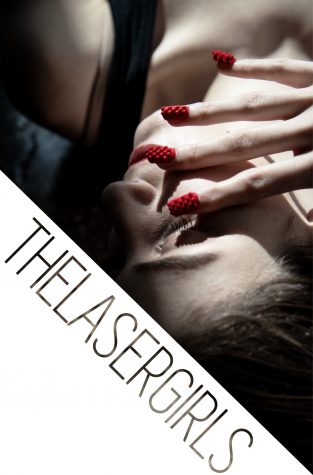 By Brina Jeffries, Staff Writer

November 3, 2016

Filed under Beauty & Style, Top Stories
We all know the traditional designs that appear in New York Fashion Week and in glossy Hearst and Conde Nast magazines. While these fashion houses have shaped the industry world today, we are heading into a new era of fashion. Meet NYU graduates, Dhemerae Ford and Sarah C. Awad — TheLaserGirls — w...