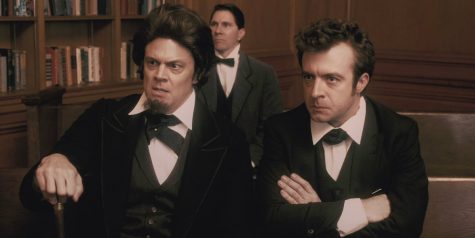 By Carter Glace, Staff Writer

October 5, 2016

Filed under Arts, Entertainment
With originality and spunk, "Drunk History" begins its latest season by proving that its formula for recounting history with alcohol and humor has not yet worn out it welcome.
December 5, 2013

Filed under Arts
One of the biggest criticisms of James Cameron's "Titanic" is that there's just so much of it — nearly everything that could possibly happen to Jack and Rose happens. In addition to being on a sinking ship in the middle of the Atlantic Ocean, which is enough of a problem, the protagonists...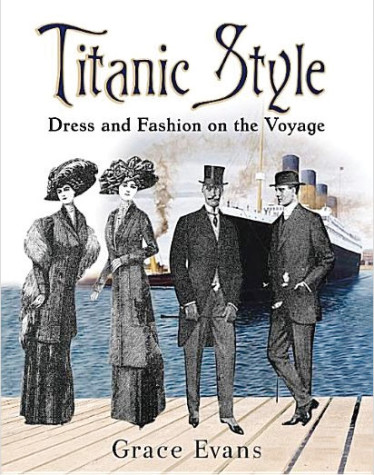 April 1, 2013

Filed under Arts, Editor's Picks
Audiences should prepare themselves for another trip to the Atlantic Ocean. Director James Cameron recently announced his plans to shoot a remake of his own billion-dollar grossing film "Titanic," with "Twilight" stars Robert Pattinson and Kristen Stewart in the lead roles. ...