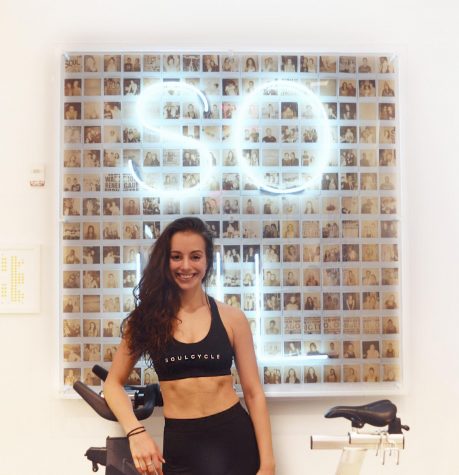 By Pamela Jew, Deputy Managing Editor

March 26, 2018

Filed under Uncategorized
NYU alumnus Sophia Goldstein who went straight out of NYU and into the SoulCycle studio to be a full-time instructor.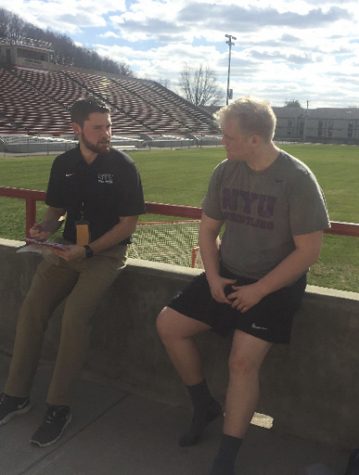 By Trevor Francesconi, Contributing Writer

April 17, 2017

Filed under Sports
Meet Bryan Costello, the newest member of the NYU athletic training family.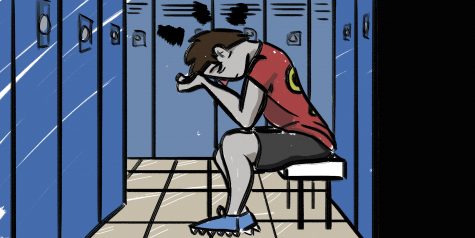 By Rayne Ellis, Contributing Writer

November 14, 2016

Filed under Sports, Top Stories
Athletes put their bodies through massive amounts of pain and stress, but little attention is given to the pain and stress of the mind.