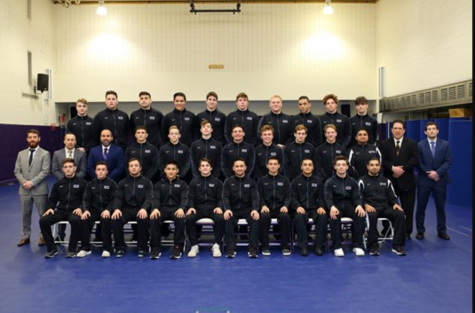 By Alice Li, Contributing Writer

October 2, 2017

Filed under Sports
NYU wrestling expresses a positive outlook on their upcoming season.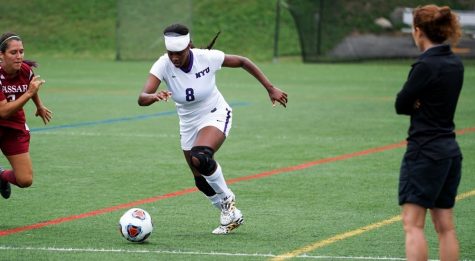 By Maddie Howard, Staff Writer

March 6, 2017

Filed under Sports
Transferring to NYU can be hard, but adding an athletic aspect can be even harder.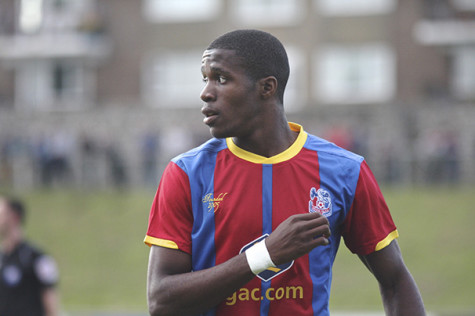 February 4, 2014

Filed under Sports
The deals are done. Contracts are signed. The money is paid. The trades are finalized. As the 2014 January transfer window for FIFA soccer players comes to a close, here is a look back at the most rewarding signs and the most shocking losses that general managers scrambled to make before the Feb. 1 deadline. One...