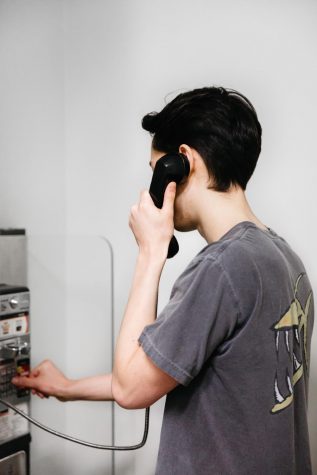 By Alex Domb, Deputy News Editor

February 8, 2018

Filed under News, Top Story, University News
Despite being reported for transphobia in November, Professor Edgar Coons was not disciplined by CAS, and NYU has yet to offer an explanation.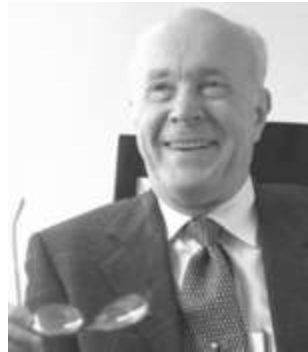 By Alex Domb, Deputy News Editor

November 15, 2017

Filed under News, Top Stories, University News
Junior August Enzer reported psychology professor Edgar Coons to the Bias Response Line last week. Enzer alleges that Coons has made transphobic remarks multiple times, but Coons denies the validity of these claims.