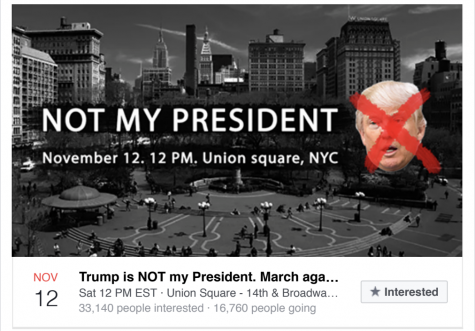 By Mack DeGeurin, News Editor

January 29, 2018

Filed under News, University News
A team of NYU professors and graduate students make breakthrough in Russian bot detection. They found that, on any given day, more than half of Russian political tweets are generated by bots.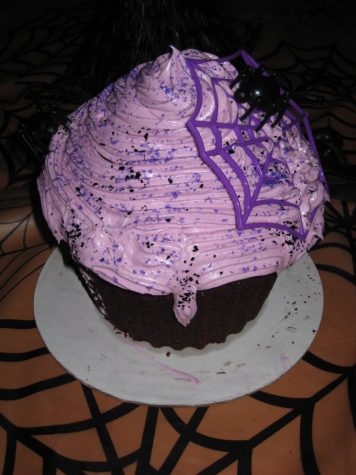 By Sherah Ndjongo, Staff Writer

April 10, 2017
The days of the rainbow food trend are long gone. Now it's time to say hello to the troll food craze.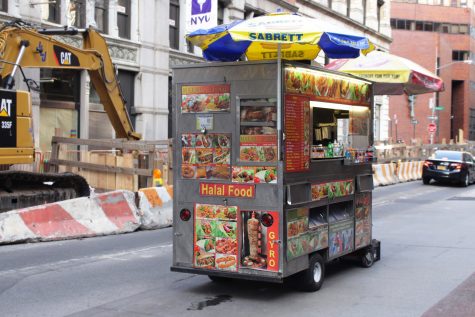 By Drew Lederman, Staff Writer

April 3, 2017
New Yorker recently released their food trend predictions for 2017. Keeping their predictions in mind, we decided to make some predictions of our own.