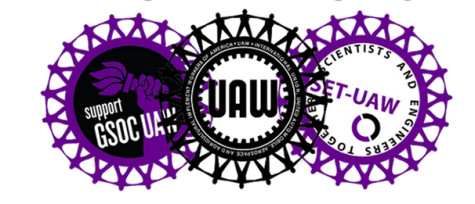 By NYU Graduate Student Workers

December 2, 2014

Filed under Opinion
The working conditions of graduate student workers shape the learning conditions of undergraduates.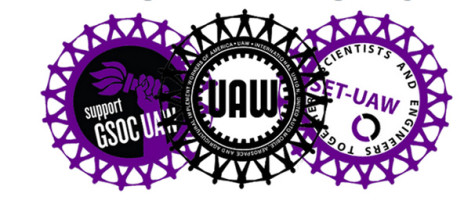 February 10, 2014

Filed under News
Eight members of the Graduate Student Organizing Committee/United Automobile Workers were elected to be a part of the GSOC/UAW Local 2110 Bargaining Committee on Feb. 5. The nominations opened on Jan. 22 and, according to the notice about nominations, all eligible union supporters were automatically nom...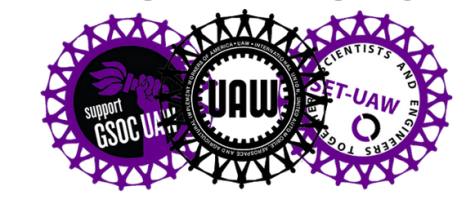 November 26, 2013

Filed under News
UPDATE Wednesday, Dec. 11, 11:07 p.m.: NYU graduate employees voted to unionize themselves through the UAW. In the election, which took place on Dec. 10 and 11, 98 percent of graduate employees voted in favor of the union representation. The bargaining unit comprises 1,247 graduate, teaching and research assistant...