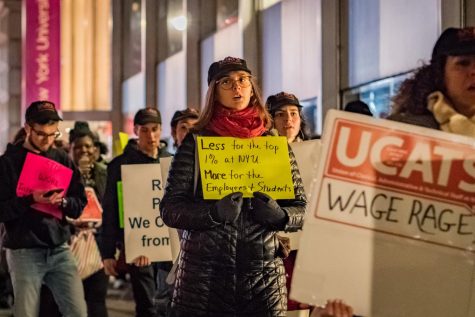 By Lorenzo Gazzolla, Staff Writer

November 27, 2017

Filed under News, Top Stories, University News
As part of their ongoing negotiations, NYU has responded to components UCATS' most recent contract proposal. UCATS claims that it is not satisfied with the university's response and will continue to advocate for certain contract components which have been turned down so far.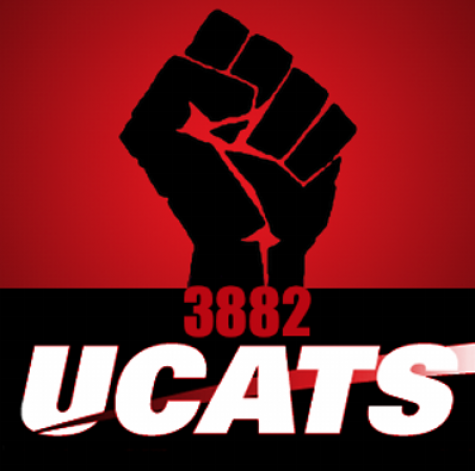 By Edoardo Bastianini, Contributing Writer

November 6, 2017

Filed under News, Top Stories, University News
NYU and Union of Clerical, Administrative and Technical Staff Local 3882 negotiated an extension of their current contract.