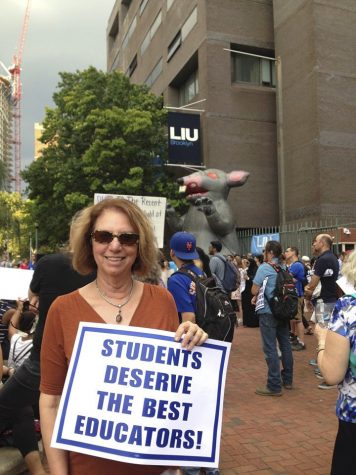 By Morgan Smith, Contributing Writer

September 26, 2016

Filed under News, Top Stories, University News
The Adjunct Faculty Union, a group of professors comprising of over 60 percent of the working staff at NYU, has historically rallied for fair wages and benefits for its members. As President Hamilton begins his tenure, the group has even more goals to achieve and issues to address.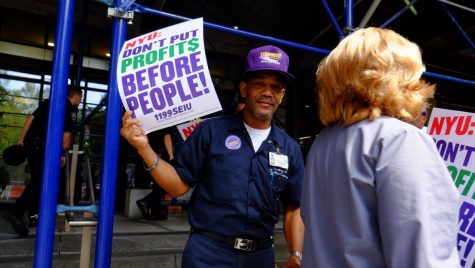 By Brooke Jensen, Contributing Writer

September 9, 2016

Filed under News, University News
NYU Langone's employees protested this past month about the hospital cutting employee's health benefits.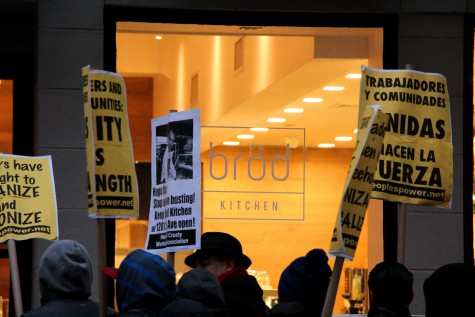 By Alexander Kario, Contributing Writer

February 22, 2016

Filed under News, Uncategorized
Bröd Kitchen has closed its doors in light of the recent protests by union workers.