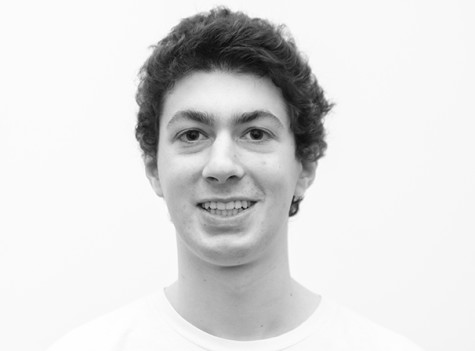 April 9, 2014

Filed under Exclude From Homepage List, Opinion
Mississippi held a groundbreaking ceremony for the United States' first state-funded civil rights museum last October. While the construction of the museum signifies a step forward in the recognition of Mississippi's history of racial inequality, the gesture fails to erase the state's brutal...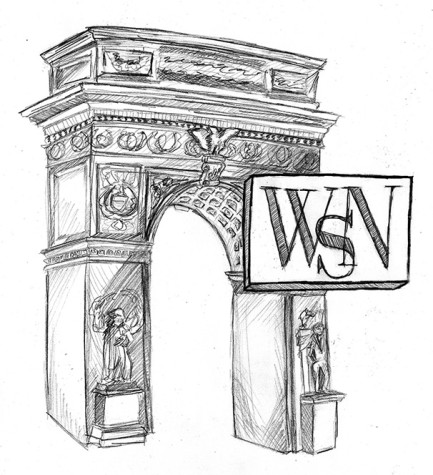 February 24, 2014

Filed under Exclude From Homepage List, Opinion
Last week, three students at the University of Mississippi  and members of the fraternity Sigma Phi Epsilon placed a noose around the neck of a statue honoring the first black student of Ole Miss. Sigma Phi Epsilon quickly announced that the three members have been expelled from the fraternity, and ...