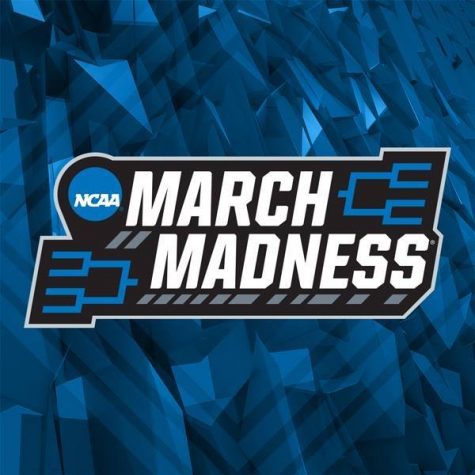 Maddie Howard, Staff Writer
April 3, 2017
Filed under SPORTS, TOP STORIES
WSN interviewed NYU students to gauge their interest and involvement in the affair just as March Madness comes to a close.
Read more »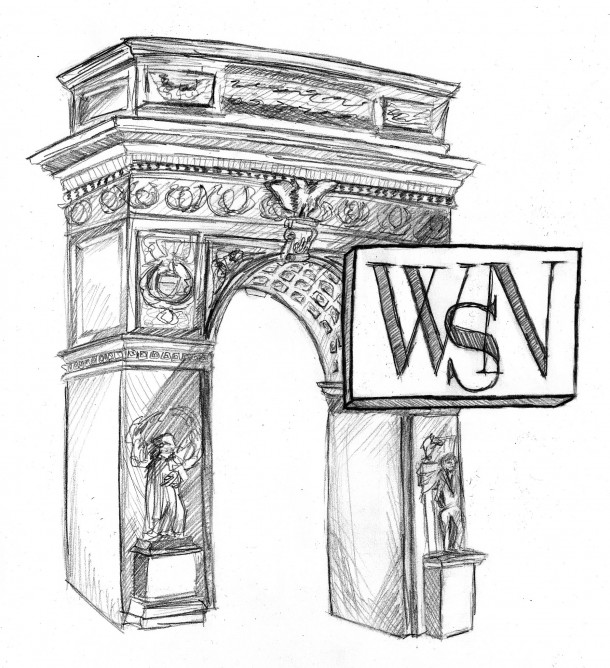 February 26, 2013
Filed under OPINION
There have been isolated reports of American colleges and universities covering up or otherwise misreporting rape cases involving their students, but it appears the University of North Carolina has taken the cake this time. Its former assistant dean of students, Melinda Manning, and four students (three...