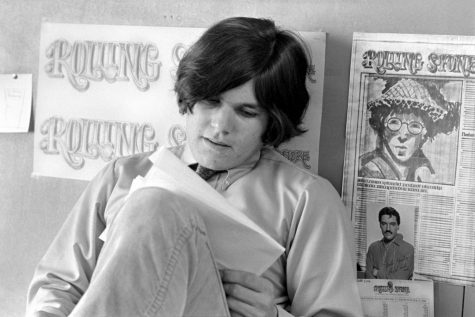 By Jonathan Silverman, Contributing Writer

November 7, 2017
The Rolling Store has had a long and storied past. A new documentary on the publication is proof of its versatility in both genre and art form.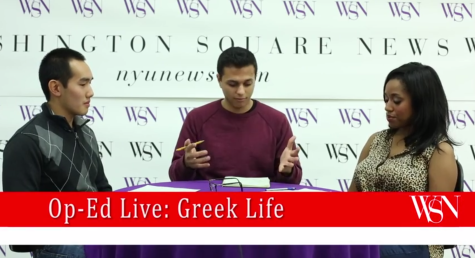 By Sam Bearzi and Daniel Cole

December 5, 2014

Filed under Multimedia, Opinion
UPDATE Dec. 12 Editor's Note: This discussion occurred before there were any revelations of mistakes in the Rolling Stone article "A Rape on Campus." Opinion Editor Christina Coleburn and Deputy Sports Editor Tony Chau discuss fraternity culture and its correlation to sexual assault. The video is...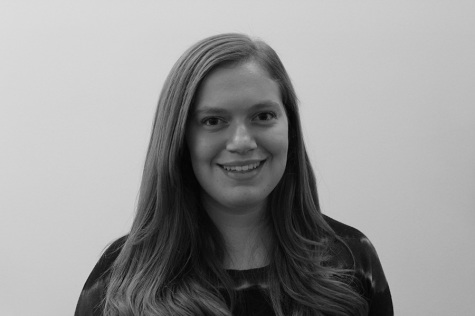 By Annie Cohen, Staff Columnist

December 4, 2014

Filed under Opinion
Fraternities need to change their culture, or should be banned.