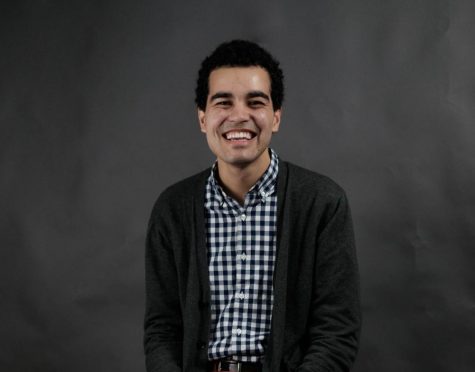 By Natasha Roy, Managing Editor-at-Large

March 8, 2018

Filed under Uncategorized
Alex Smith can't tie himself down to just one passion. Instead, he plays the field, trying his hand at whatever piques his interest at the time, immersing himself in all he does.  The CAS senior has gusto. He isn't afraid to take risks in what industry he'll break into next, and it pays off ...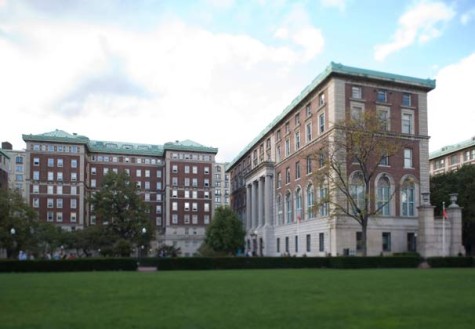 April 14, 2013

Filed under Editor's Picks, News
Members of the media have been questioning the place of journalism graduate education as stepping stone to a journalism career. For instance, New York Times columnist David Carr recently called a journalism degree an "escalator to nowhere," and Crain's New York Business reported ...