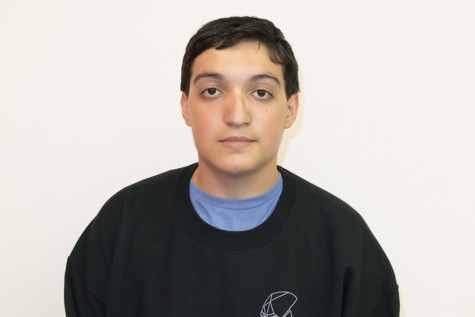 By Patrick Seaman, Staff Writer

January 25, 2016

Filed under Opinion
Student privacy an earnest discussion about sexuality are both important -- university administrations must take care not to sacrifice too much of one for the sake of the other.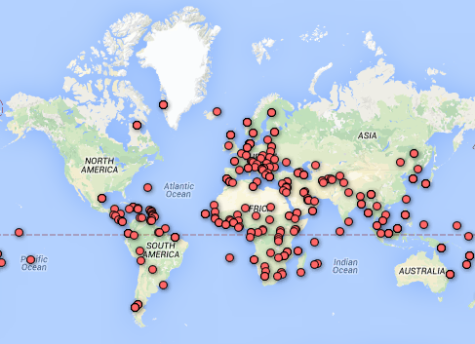 By Alex Bazeley, Deputy News Editor

November 19, 2014

Filed under News
A new report announced that NYU is the top destination for international students.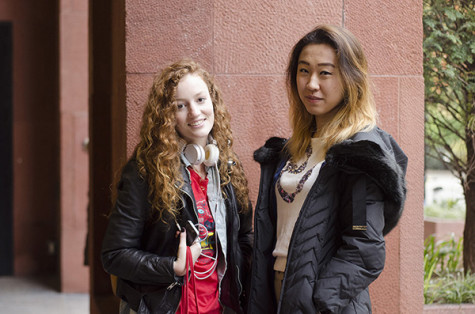 November 14, 2013

Filed under News
NYU dropped to fourth place in a study measuring how many international students study at American universities. In last year's report, conducted by the Institute of International Education, NYU ranked third overall. The Nov. 11 study measured the amount of students who matriculated to the United...