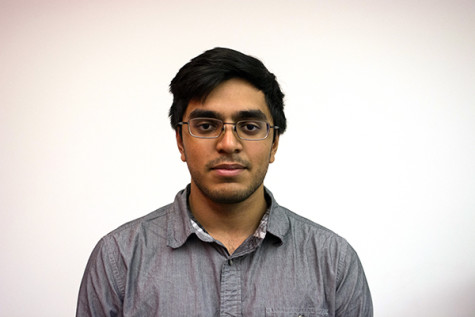 By Shiva Darshan, Staff Writer

April 14, 2016

Filed under Opinion
Non-white, non-male entrepreneurs still struggle to get any attention from investors, and unless the government can step in, this inequality threatens to stifle some of the most innovative participants in the tech scene today.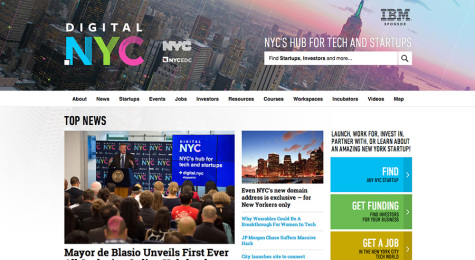 By Suebin Kim, Contributing Writer

October 6, 2014

Filed under News
Mayor Bill De Blasio launched the Digital.NYC program this past week. Digital.NYC is a program meant to provide a place for "start-up innovators and grad students to angel investors and venture capitalists," to develop their ideas.