By Paris Martineau, Deputy Opinion Editor

October 4, 2016

Filed under Opinion
The vice presidential debate is something every prospective voter should carefully watch — and not because it is going to be scandalous and titillating, but precisely because it isn't going to be.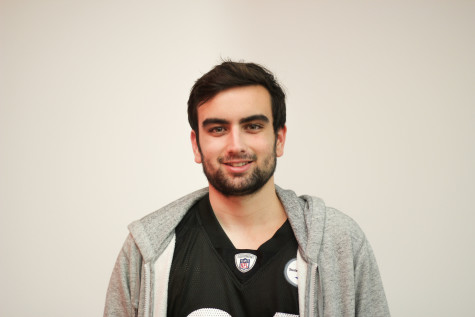 By Matthew Perry, Contributing Writer

May 2, 2016

Filed under Opinion
Elizabeth Warren is an influential, galvanizing politician who has the proper combination of policy expertise and personal charisma that would be wasted on the vice presidency.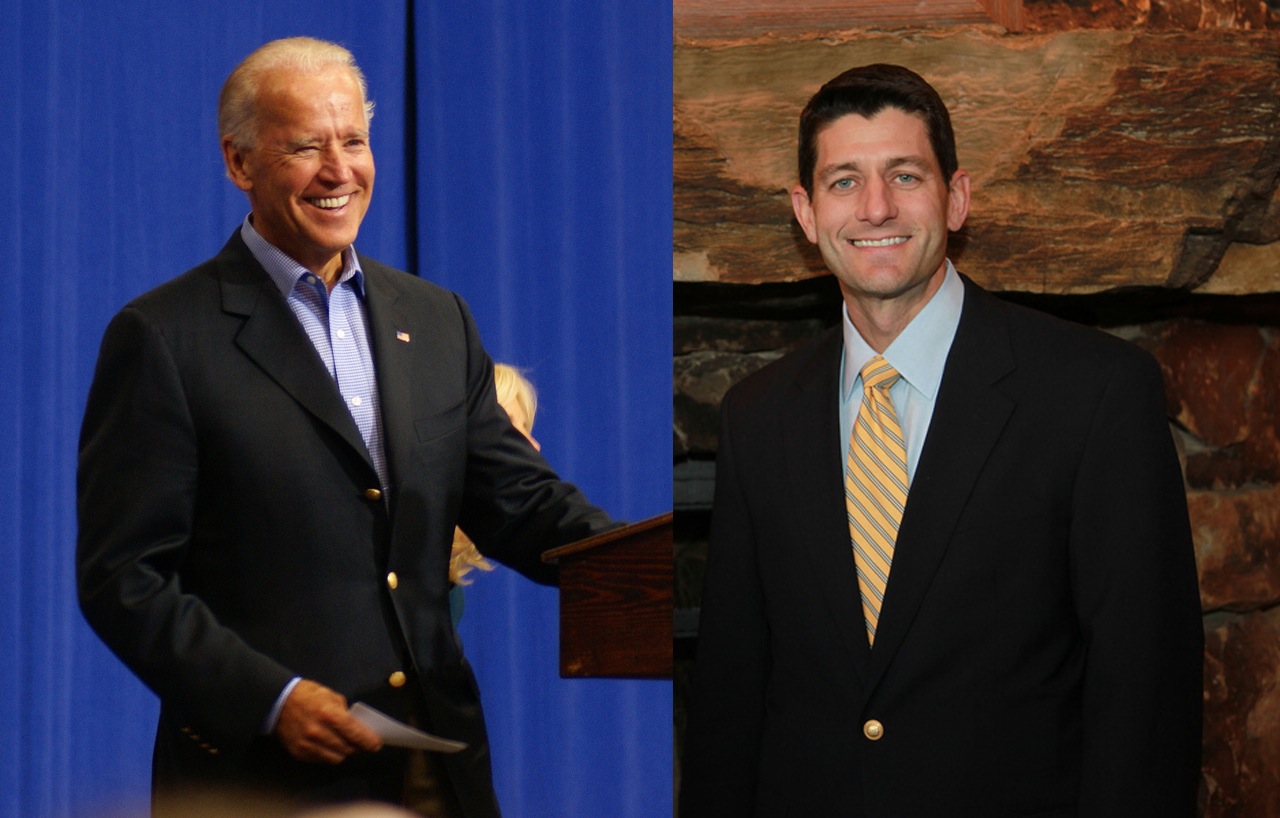 October 26, 2012

Filed under Exclude From Homepage List, News
Marc Nozell/Flickr.com Joe Biden Abortion:As a Catholic, Biden personally opposes abortion but supports a woman's right to choose. The vice president agrees with the Supreme Court's decisions in Roe v. Wade (1973) and Griswold v. Connecticut (1965), which recognized the right to privacy under the 14th Amendment. Biden has voted to ban fede...