By Riley Stenehjem, Contributing Writer

October 22, 2015
Miley Cyrus built a career on cultural appropriation and fails to acknowledge her white privilege.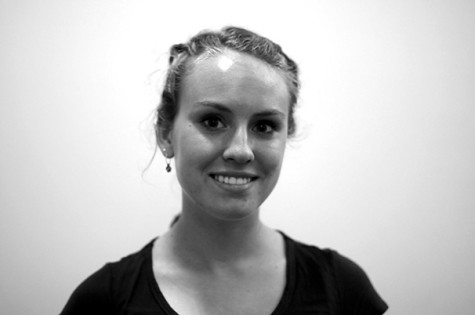 By Lena Rawley, Staff Columnist

September 4, 2014

Filed under Opinion
Female celebrities should defend feminism like Beyonce at the VMAs.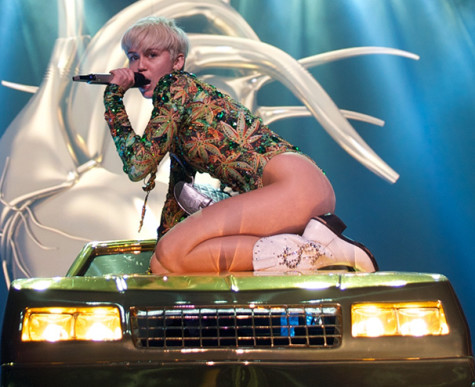 March 11, 2014

Filed under Arts
When Miley Cyrus released her 2007 hit "See You Again," perhaps the best-known lyric was the excuse, "she's just being Miley," bringing to mind images of her innocent childhood days as a Disney Channel star on "Hannah Montana." Her Video Music Awards performance in 2013 continues...