By Lingyi Hou, Staff Writer

April 16, 2015

Filed under Features
[email protected] will be hosting Water Week from April 20-24 to raise awareness of the lack of clean water many children face not only nationally but globally. The club has planned three events including a fundraiser throughout the week.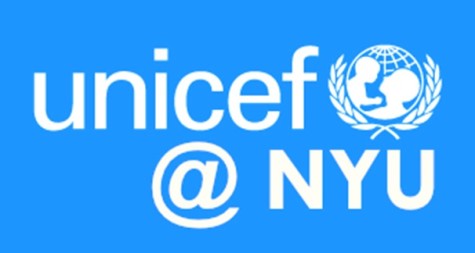 By Kavish Harjai, News Editor

March 13, 2014

Filed under News
[email protected], a group dedicated to educating, advocating and fundraising on behalf of the world's children, will host NYU Water Week from March 24 to March 28. This year is the first time [email protected] has hosted the event. The group is partnering with the Gallatin Resource Fund. Water Week will begin...