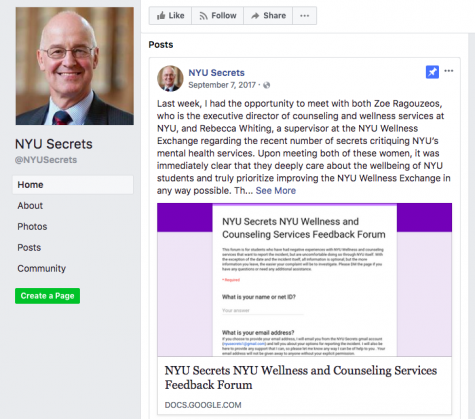 By Jemima McEvoy, Editor-in-Chief

April 2, 2018

Filed under News, University News
NYU Secrets has partnered with the Student Health Center in light of many anonymous submissions about students' health struggles and unsatisfactory experiences seeking out help from the center.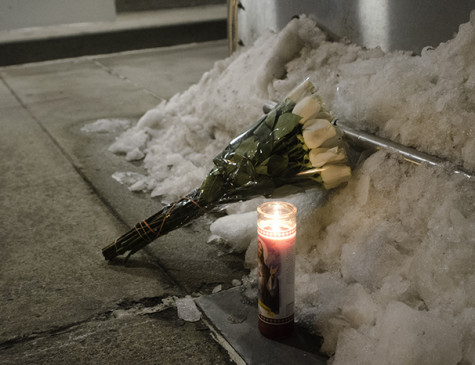 By Kavish Harjai, News Editor

February 7, 2014

Filed under Features
As a student journalist who recently faced a tragedy, the only way I have found myself able to cope and dignify what happened is to write about it. My friend and floormate, Titan Lee-Hai, passed away on Jan. 27. He had been a valuable addition to our floor, and I am sure I can speak for not only the se...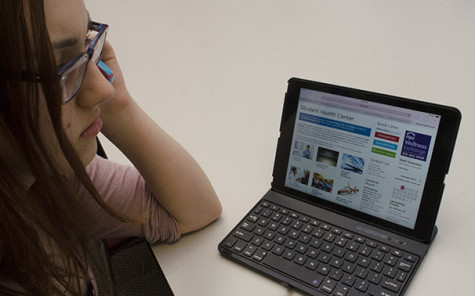 By Kavish Harjai, News Editor

February 5, 2014

Filed under News
For the university, ensuring the well-being of over 40,000 students is a daunting undertaking. NYU has several safety nets, including a wellness hotline and counseling services. The hotline receives thousands of calls a year, said Zoe Ragouzeos, director of counseling and wellness services at ...