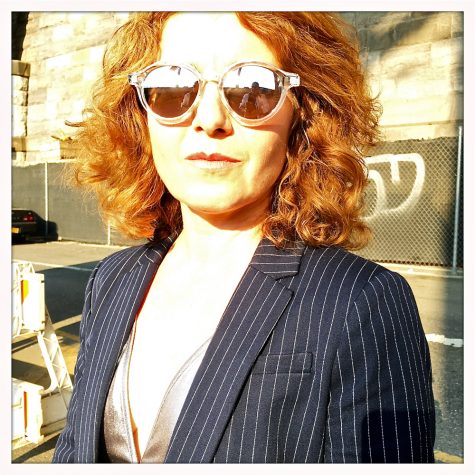 By Sierra Jackson, Managing Editor

April 10, 2017
NYU Music Technology professor Svjetlana Bukvich-Nichols is looking to expand our musical lexicon beyond the standards of Western composition and into other styles — giving both our music and our emotional understanding deeper nuance.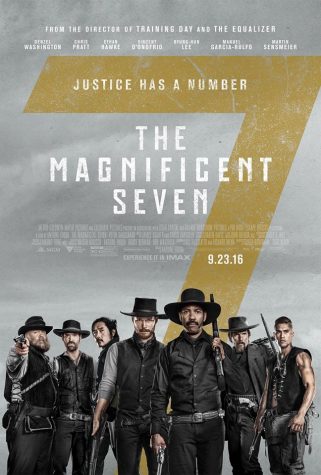 By Ethan Sapienza, Film Editor

September 21, 2016

Filed under Uncategorized
In the latest addition to the well-worn Western film genre, Antoine Fuqua's "Magnificent Seven" is a visually exciting but realistically disappointing remake of its 1960 predecessor.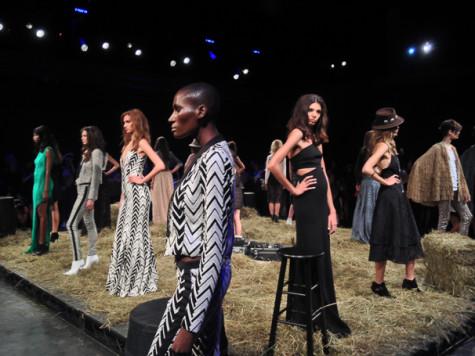 By Anna Deustua and Levi Supowitz

September 5, 2014

Filed under Fashion Week
A barefoot Idgy Dean stands center stage, stomping on guitar pedals and wailing into a single microphone. Around her stands Jay Godfrey's Spring/Summer 2015 collection, actively encompassing his "Electric West" theme: fringed dresses, cropped chevron-patterned tuxedos, and tea-stained ivory lace, all all...