By Monica Millay, Contributing Writer

December 1, 2014

Filed under Features
White Administrators Talk Race provides a space for white administrators to delve into and develop appropriate responses to racialized topics, such as the actions in Ferguson, Missouri.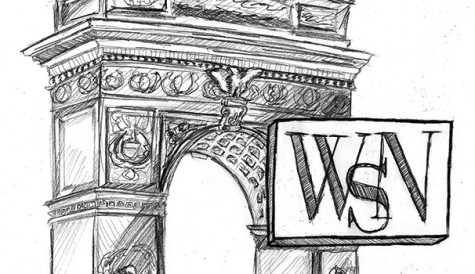 By WSN Editorial Board, Editorial Board

December 1, 2014

Filed under Opinion
As of this semester, a discussion group for administrators called White Administrators Talk Race now meets every other week in the Center for Multicultural Education and Programs Student Lounge. There is also a related student group called Unpacking Whiteness that meets every other Wednesday in the Kimm...