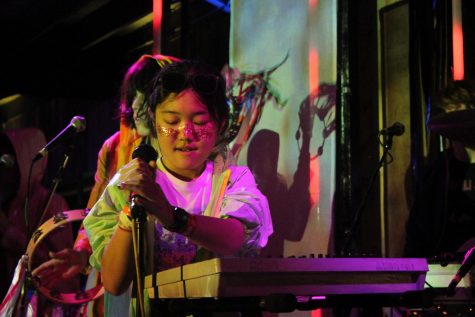 By Natalie Whalen, Film Editor

March 20, 2018
We've compiled a list of New York and NYU-based artists and bands from SXSW last week. Check it out!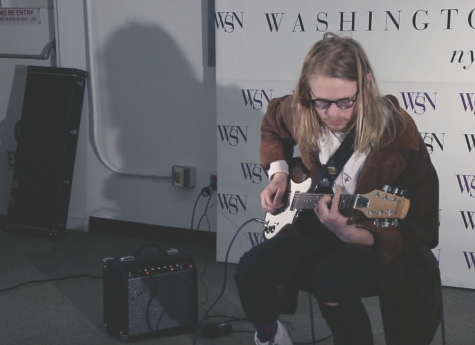 By Gilchrist Green, Music Editor

September 29, 2016

Filed under Arts, Music, Top Stories
Steinhardt junior Ben Locke, founder of the multi-operational music company Invertabrate, speaks on what it's like to be such a small, independent company in the midst of the vast NYC music scene.