New York Fashion Week, Fall 2013 Collections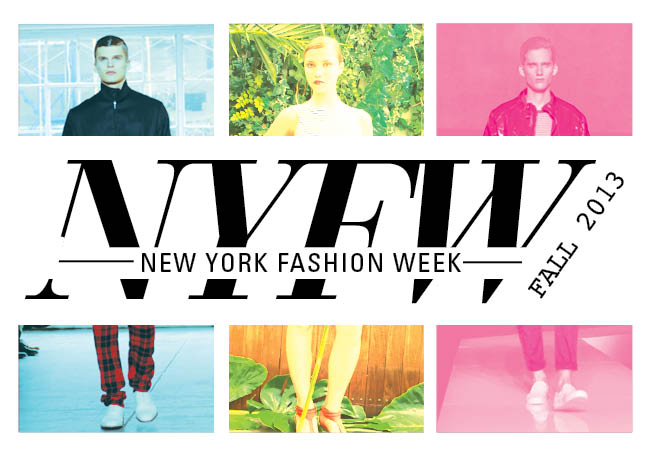 For the fifth year, WSN writers and photographers will bring you to the front row seats of the runways at New York Fashion Week. Track this page for the most updated list of show reviews.
Hang on for a minute...we're trying to find some more stories you might like.