Double X: Lammily doll presents better image of women than Barbie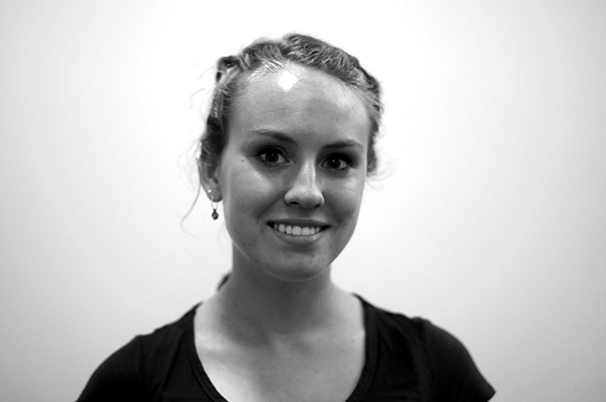 Last year, Pittsburgh-based artist Nickolay Lamm made a Barbie doll with the proportions of a 19-year-old girl. He replaced Barbie's long legs and impossibly trim waist with a more realistic, healthy and athletic body. Americans were shocked when Lamm placed his doll next to Mattel's Barbie, displaying the awful discrepancy between the two.
As of last month, Lamm has received sufficient funding to create a line of properly proportioned dolls, which are expected to go on sale in November, called Lammily Dolls. But Lammily is more than just a doll — it's a blessing. For far too long Barbie and her physically impossible features have promoted an unrealistic standard of beauty that has negatively affected women and young girls.
Only one out of 2.4 billion women has a waist the size of Barbie and one out of 4.3 billion women would possess Barbie's gracefully thin neck. Other features of Barbie would not allow her to survive as a human being. The weight of her head could not be supported by her neck and she would have to rely on crawling to be mobile.
The bright pink box that Barbie comes in is a coffin for a young girl's self-esteem. In fact, Barbie's unrealistic image has been clinically proven to be incredibly detrimental. A University of Sussex study that surveyed girls ages 5 to 8 found that girls who had been exposed to Barbie dolls have significantly lower self-esteem and poorer body confidence than girls who had not. The girls who had been exposed to Barbie were also more likely to develop an eating disorder. The university's findings are extremely alarming considering that 90 percent of girls ranging from ages 3 to 10 own at least one Barbie.
It is true that some Barbies promote excellent career aspirations for young girls. The dolls come dressed as doctors, dentists, veterinarians and a host of other occupations. Yet, Lammily dolls can have the same effect while also promoting an appearance that will make a girl feel more comfortable with her own body.
In the same University of Sussex study, participants who were exposed to a doll with healthy body proportions had significantly higher self-esteem and body confidence than those exposed to the Barbie.
Barbie encapsulates society's unrealistic expectations of women. If we continue to give the doll to little girls, we are passing these expectations on to the next generation. A woman's body needs to be celebrated for what it is, not held to implausible standards. If we want to emphasize the importance of healthy body image, we must make toys that promote such an idea. For holidays, birthdays and special occasions, let's have young girls unwrapping dolls that encourage self-confidence and not unrealistic expectations.
Lena Rawley is a staff columnist. Double X is published every Friday. Email her at [email protected]
Hang on for a minute...we're trying to find some more stories you might like.