Double X: Honey Maid's advertisement crucial to perception of same-sex couples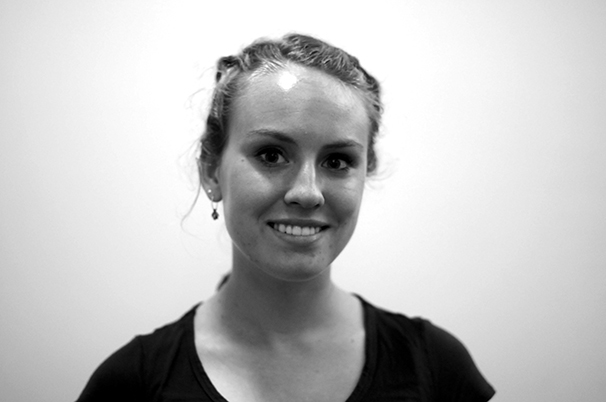 Honey Maid, a graham cracker company, released a series of advertisements on March 10 depicting wholesome American families, one of which featured a gay couple and its child. Within a few days of the commercial's debut on YouTube, conservative groups were up in arms about the company's decision to feature a gay couple raising a child and label it as a wholesome family. In response to such disapproval, Honey Maid stood by their message and released a follow-up video that turned the hate mail they had received into a piece of art spelling "Love."
Honey Maid's ad and the company's response to its critics are truly remarkable. Same-sex couples and their children have no reason to be considered any less wholesome than the traditional family — they are just as much of a family as the nuclear unit and do not deserve any of the prejudice they receive.
According to the 2010 U.S. census, more than a quarter of same-sex couples are raising children. A UCLA study from February 2013 found that over 111,000 same-sex couples are raising an estimated 170,000 biological, step or adopted children. Additionally, the study found that an estimated three million LGBTQ Americans have had children and six million American children have had LGBTQ parents.
In addition, the same census reported that about 3 percent of all foster children live with LGBT parents and that, out of the 1.6 million adopted children in the United States, roughly 4 percent of those children were adopted by same-sex partners.
These same-sex couples and their children are woefully underrepresented in American media. Commercials rarely stray from the nuclear family. This continuous use of the traditional familial unit sends Americans the wrong message. It promotes the idea that the nuclear family is not just the right type of family, but the only type of family.
Honey Maid's ad was excellent because it showed that Americans are not only stereotypical white-bread mothers, fathers, sons and daughters who live with a golden retriever behind a white picket fence. It allows Americans to see that love, both familial and romantic, can manifest itself in many different forms. The company's willingness to stand by its message, even though it may cause them to lose customers, is extremely admirable because it places the progress of same-sex couples in front of profit.
Honey Maid's advertisement is crucial to the perception of not just same-sex couples and their children, but also the gay community in general. The message of love being equal when it is not between and a man and a woman is an important message to promote at a time when states are passing legislation like Mississippi's Freedom Restoration Act, which could allow for discrimination based on sexuality.
The idea that there is only one type of family — a mother, a father, a son and a daughter — is utterly archaic and preposterous, and to continue perpetrating this idea is ridiculous and downright wrong. Advertisers should follow in Honey Maid's footsteps. Times are changing, and so is the American family — same-sex couples and their children deserve the white picket fence and golden retriever just as much as the nuclear family.
Lena Rawley is a staff columnist. Double X is published every Friday. Email her at [email protected]
Hang on for a minute...we're trying to find some more stories you might like.