Washington Square Village
Hang on for a minute...we're trying to find some more stories you might like.
Residency: Graduate, Faculty, Staff, Community Members
Estimated yearly cost: $21,112
Low-cost rooms available: No
Commute to class: 5 minute walk to WSP, 15-20 minute subway ride to Tandon
Nearby subways: A, C, E, F, M, N, R, 6
Shuttle: Yes
Washington Square Village is perfectly located for students who want easy access to Washington Square Park. Only minutes away from Bobst Library, this residence hall is home to 250 graduate students, NYU faculty, staff and other community members.
The majority of the airy, white-walled apartments are two-person studios that come equipped with a kitchen and a bathroom. Residents will also be provided with the typical extra-long twin bed, desk, desk chair and dresser. Washington Square Village provides students a number of other amenities, such as a colorful study lounge that is accompanied by a communal kitchen, courtyard, television, computers and laundry rooms.
Its central location means that residents can sleep a bit longer with their quick access to academic buildings near Washington Square Park, and the area is also well-populated with cafes, restaurants and stores on nearby MacDougal Street. University Place, Houston Street and Bleecker Street also offer many options for food, fun and everything in between. Washington Square Village offers students their own haven basically on campus with a more mature community surrounding them, and this is the perfect environment for cultivating scholarly works.
Hang on for a minute...we're trying to find some more stories you might like.
About the Writer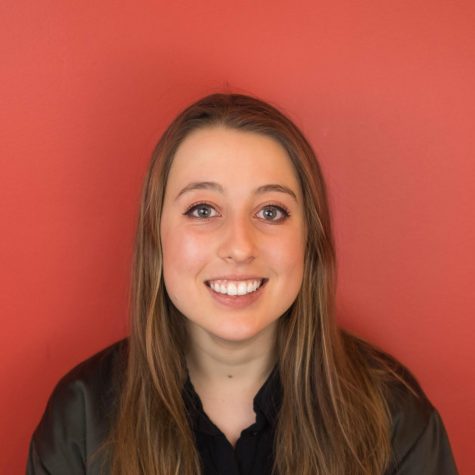 Jemima McEvoy, Editor-in-Chief
Jemima McEvoy is the Editor-in-Chief for the Washington Square News, as well as a sophomore studying something to do with politics and law in CAS. She's originally from England, but has been desperately trying to hold on to her accent for the past few years that she has spent living in the USA. During the...