Exposure | Buenos Aires
Hang on for a minute...we're trying to find some more stories you might like.
As a result of colonialism, South America is a continent dotted with European architecture and influence, and Buenos Aires holds itself at the heart of this structural theme. The city is a wondrous fusion of European-style buildings – heavily Spanish, Italian, and French– with a life of its own that sprouts from it, from colorful markets to street art on every corner. Buenos Aires' colonial past, as well as its push from it, makes for an incredibly diverse world of greenery and color with old, elegant buildings adding a beautiful touch. Tall, shady trees line every street to block out the summer sun, and afternoons are made for parks as visitors sip mate on colorful blankets and let their dogs run through the grass. The best part? Laying back in a hammock between two trees or on a beach in Uruguay as all your friends in the Northern hemisphere complain about the snow.
A version of this article appeared in the Monday, Feb. 26 print edition. Email Laura Shkouratoff at [email protected]
Hang on for a minute...we're trying to find some more stories you might like.
About the Contributor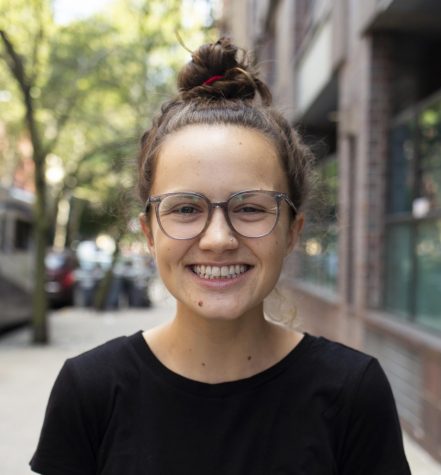 Laura Shkouratoff, Creative Director
Laura is WSN's local California Surfer stereotype and makes up half of the paper's design team. She's a junior studying Education Policy in Steinhardt — don't ask her how she got here (and decided to stay at WSN for two years). Laura spends her time stress-baking vegan food, smelling things at Lush and quoting the...