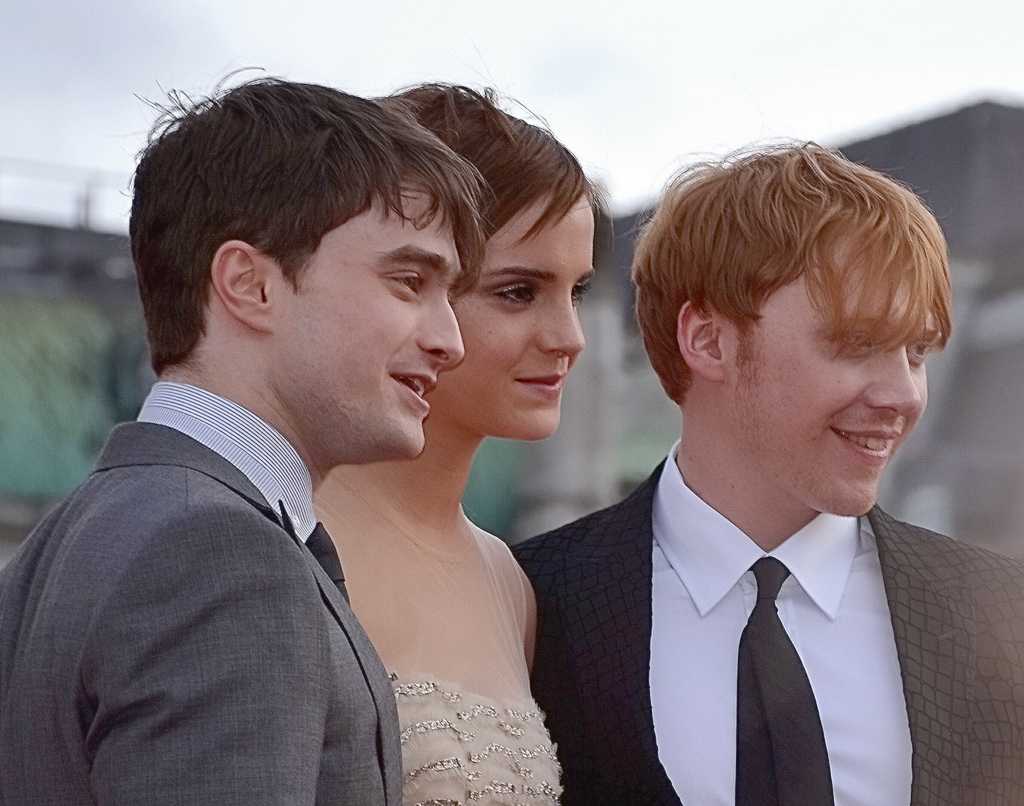 Course registration for Fall 2018 starts next week. Aside from your major's requirements, there are plenty of classes that you can take to expose yourself to new academic niches. WSN explores some unique two-credit undergraduate elective classes available this fall on the Washington Square campus, for those hoping to spice up their schedule and make the most of those 18 credits.
IDSEM-UG 1972 The Legacy of Harry Potter
Hogwarts opens its doors in the Gallatin School of Individualized Study for muggles to learn how to cast spells and make potions. Not really. The class invites students to go through sections of the novels, secondary sources and fan fiction. Through the various readings, this interdisciplinary seminar manages to inspire students to consider the impact of "Harry Potter" in the context of various aspects of society, such as fake news, education, political resistance and human rights issues.
FOOD-UE 1204 Food in The Arts: Media
Food has an important role in contemporary society. Many artists, filmmakers, writers and musicians have used food to symbolize more sensitive targets, hinting at political, cultural and social issues. By putting food in the context of artistic works, this lecture attempts to interpret the meaning behind food and food culture.
OART-UT 80x Steps Rhythm Movement/Ballet/Modern Dance/Choreography
Many introductory courses are offered in the Open Arts Department of Tisch. This class offers students several options of dance in different classes to choose from, including African dance, Indian dance and hip hop dance. Introducing students to learn about a specific culture not from the text, but through the body engagement in historical as well as contemporary genres two hours a week. There are also three individual classes, including ballet, modern dance and choreography, guiding students to learn dance in both theory and practice. Beware: there is a $215 lab fee for some of these dance classes.
ARTS-UG 1494 Sound and the City
Living in a metropolis like New York means an overwhelming exposure to all sorts of sounds every day. This Gallatin seminar brings together students interested in the soundscape of New York to investigate the correlation between sound such as silence, noise and the inhabited environment of the city. Through field trips and production projects, students immerse themselves in the world of sound while catching its subtle relationship with the public space and social life.
There are many other interesting courses that can be taken as electives but are not two-credits. For example, the Department of Studio Arts provides a broad range of four-credit classes, such as photography, design, digital arts, sculpture and so on, open for non-major students to explore. Gallatin also provides a number of inspiring four-credit seminars ranging from modern science to Renaissance literature, encouraging students to think actively and cross the disciplinary boundary.
Email Sherry Yan at [email protected]