VHS Collection Talks Upcoming Album and Favorite New York Hot Spots
By Pamela Jew, Managing Editor of Under the Arch
June 16, 2018
Hang on for a minute...we're trying to find some more stories you might like.
WSN: How do you guys think your set went?
James: Pretty good.
Nils: Well.
WSN: How long have you guys been working on your on-stage chemistry?
Nils: It's been about three or four years that we've been together, and the stage presence kind of just developed naturally during the first few shows we played. As you become more comfortable playing the song, it happens and grows.
WSN: How did you guys all meet?
Nils: So James and I went to high school together in upstate New York, and Conor and James went to grade school together.
James: Yep.
Conor: We'd all been playing music a little bit together and little bit separately throughout high school and college, working on different projects but none of that was necessarily serious or full-time for any of us. But we were all passionate about music. It was a couple years later that we all came together to play a live set. Over the years, we worked together to translate our individual sounds into a group sound. Then we started getting into recording music and really digging into our sound.
WSN: Why did you guys decide on an alternative rock sound?
Conor: It's what came naturally to us; it's what made sense for our sound. The finer points of exactly what the sound would be we are argued over and were at odds about a lot. But overall, we came into this sound pretty naturally.
Hang on for a minute...we're trying to find some more stories you might like.
About the Writer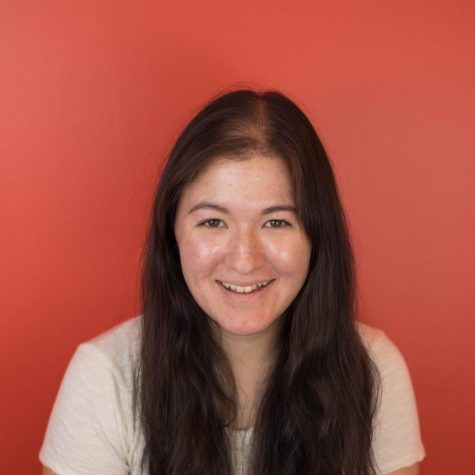 Pamela Jew, Deputy Managing Editor
Pamela Jew is the Deputy Managing Editor for the Washington Square News as well as a sophomore in Gallatin studying something along the lines of journalism, fashion and sociology. She's from a town in the suburban outskirts of Atlanta, lovingly referred to as 'The Bubble,' but to burst your bubble, she unfortunately (or fortunately) doesn't...