Pop-up Museum Spotlights NYPD Failings
A new pop-up museum near campus hopes to bring attention to broken-windows policing.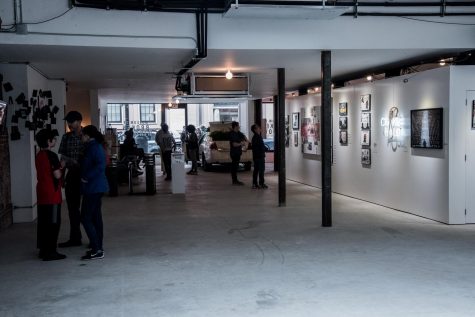 In the next seven days, the New York Police Department will arrest nearly 900 New Yorkers for misdemeanors alone, based on the averaging of 2017 arrest data.
A pop-up museum curated by the New York Civil Liberties Union is trying to draw attention to a policing strategy which contributes to this phenomenon, known as broken-windows policing.
The Museum of Broken Windows opened on Saturday and is located on 9 W. Eighth St., only a few steps away from Washington Square Park. Using art from formerly incarcerated persons, it protests broken-windows theory, brought about in New York City by former police commissioner William Bratton. The theory states that police should prosecute petty crimes such as marijuana possession or loitering to prevent them from leading to more serious ones.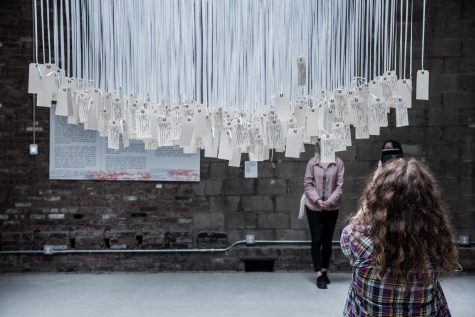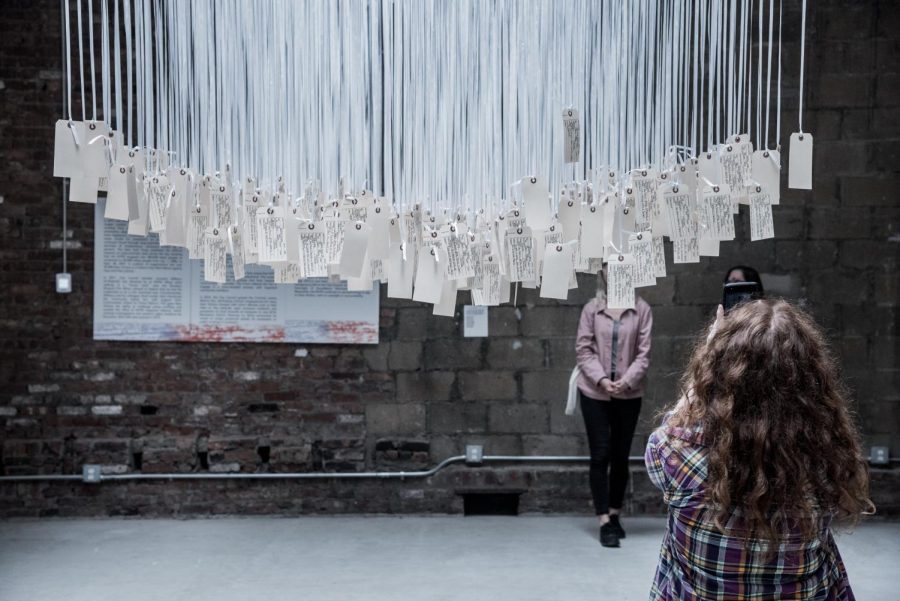 "The way broken-windows theory has been put in practice in New York is to say that any time anyone commits any violation, no matter how small, that's an indication or a chain reaction or leading to something bad," NYCLU Advocacy Director Johanna Miller said. "There's really no good science to back that up."
Although NYU boasts that it is "in and of the city," the majority of the academic buildings are located within a few blocks of Greenwich Village. For this reason and others, students may not feel as connected to issues New Yorkers face in other areas of the city.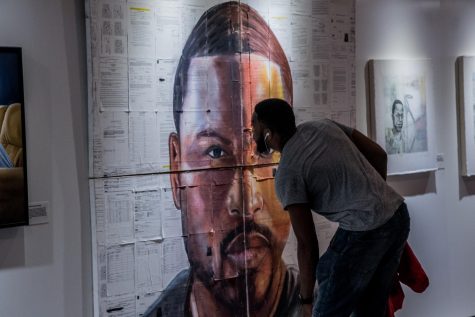 "Since we live here, even temporarily, we do have an obligation to educate ourselves on what is going on within the city, and stand up against things we feel are unjust," GLS sophomore Kiera Eriksen said. "I think that it can be hard for students, especially at NYU, to feel invested because a lot of us are very privileged and will likely never be affected by any sort of policing strategy like this one."
Eriksen said she hadn't heard of broken-windows theory previously, but saw the pop-up as a way to increase the amount of attention given to the topic.
"I think the pop-up seems like a really cool way to raise awareness about the ways police target poorer communities and minorities," Erikson said.
CAS sophomore Nia Robinson feels similarly, noting that she didn't know about broken-windows theory prior to the exhibit.
"I'm interested to see what kind of impact this exhibit will have and what kind of discussions it will open up," Robinson told WSN. "Also, art is just one of the many ways to spread a message and strike up a conversation that many people should be having."
A version of this article appeared in the Monday, Sept. 24 print edition. Email Victor Porcelli at [email protected].