Fringe 2018: Streetwear
Apr 18, 2018
FRINGE
SPONSORED BY INSURENT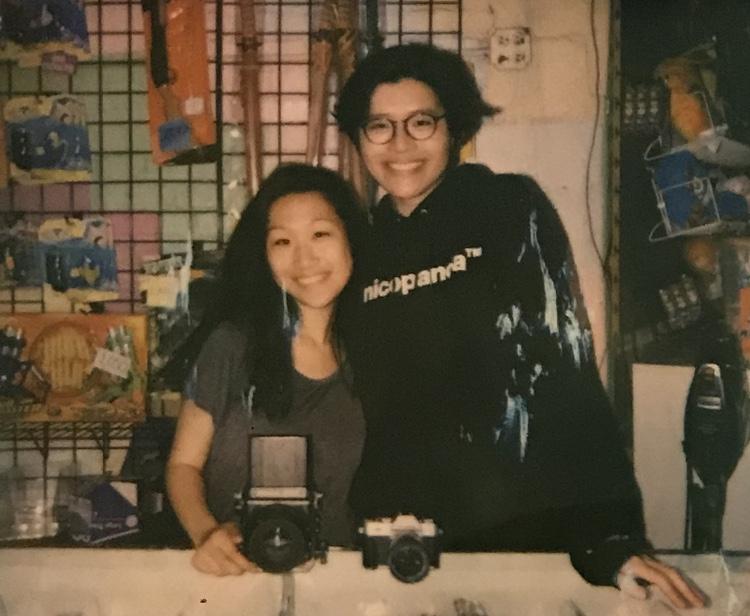 ISSUE EDITOR
Thomas Chou
PHOTOS BY
Echo Chen
Sam Cheng
MODELED BY
Jia Liu
Sanda Matchaba
Theo Wayt
In the last few years, fashion has beared witness to the unprecedented growth of streetwear. A style and culture originally born on the streets, streetwear and streetstyle represent a newfound freedom in fashion that rebels against the traditional constraints of couture.
I am drawn to the honesty and self-expression that streetwear encourages — a democracy within fashion that gives power back to the people. At its core, streetwear is a celebration of unique styles and diverse perspectives, regardless of the trends being shown on the runway. I believe in the truth that streetwear allows us all to express. That's why I decided to make it the theme of the Spring 2018 issue.
Forgoing the professional studio lighting and the ease of digital photography, every photo in this issue of Fringe was taken on a chunky, medium-format film camera that looks straight out of the 1920s. We decided to shoot many of our photos on the streets of Chinatown in order to capture a gritty and unpolished feel. A huge thank you to Echo Chen, Sam Cheng and Julia Saliba along with the rest of the multimedia team who helped translate my wild, creative visions into a printed reality.
Thank you so much to Amanda Burkett, my fabulous co-stylist, who helped keep our models looking fresh. Thank you to our management team — especially Veronica and Pam, for keeping my head straight and my feet grounded throughout the process of shaping this issue — and Rachel for crafting the beautiful layout. And lastly, thank you to our wonderful writers who tell the stories.
Please enjoy this issue of Fringe, I hope you see the vision, too.

Beauty and Style Editor
SPONSORED BY INSURENT. To learn more click here.
WRITTEN BY Amanda Burkett
"I probably spend over $2,500 on packaging each year," Matias Mollin said. "I put it off sometimes, it's annoying to wait in line and fill out forms — especially for international."
Mollin goes to the post office three to four times a week. No he's not a mailman, and he's not sending letters home to mom. Mollin spends his time after class at the post office, shipping out goods worth hundreds and sometimes even thousands of dollars to customers all over the world.

READ MORE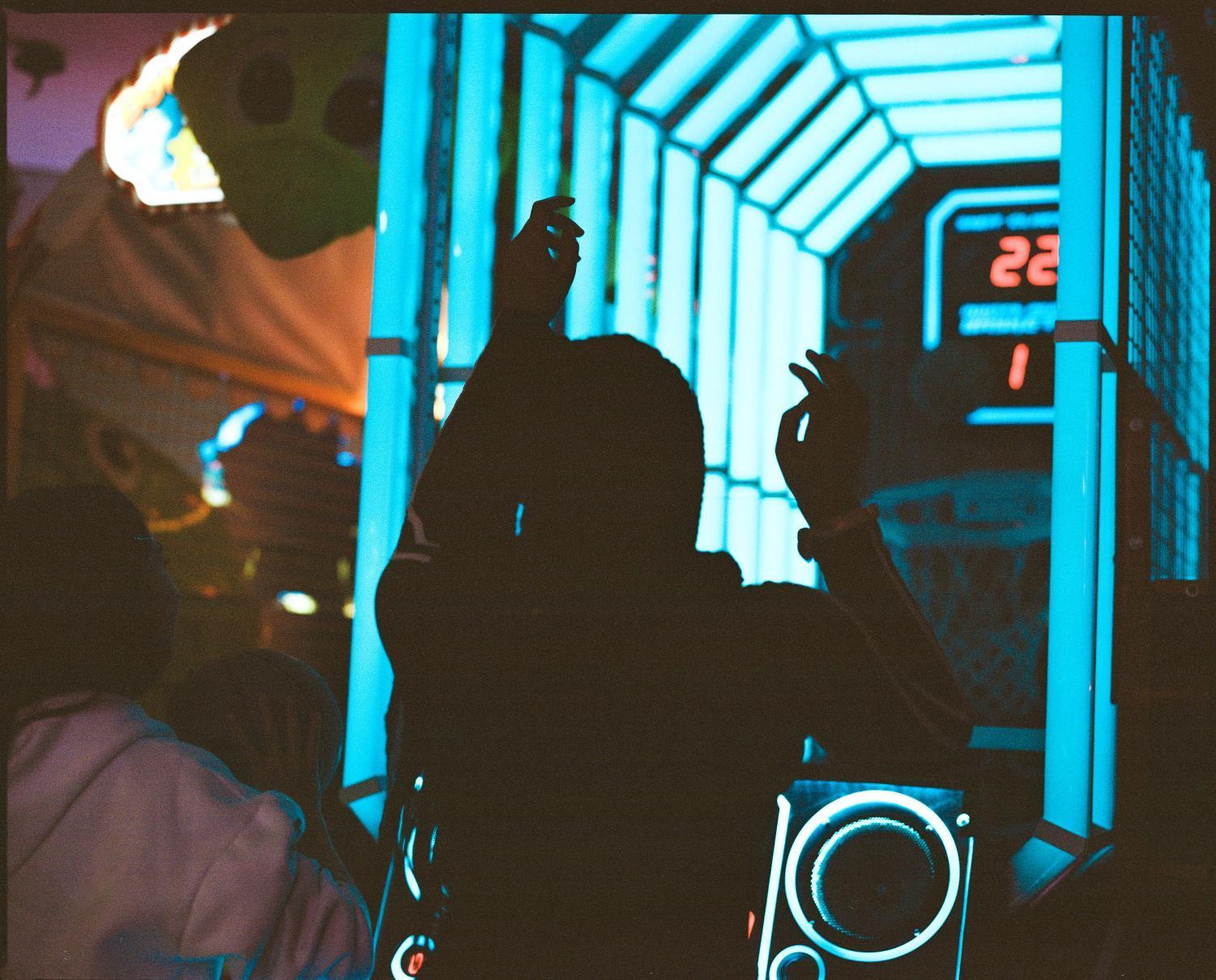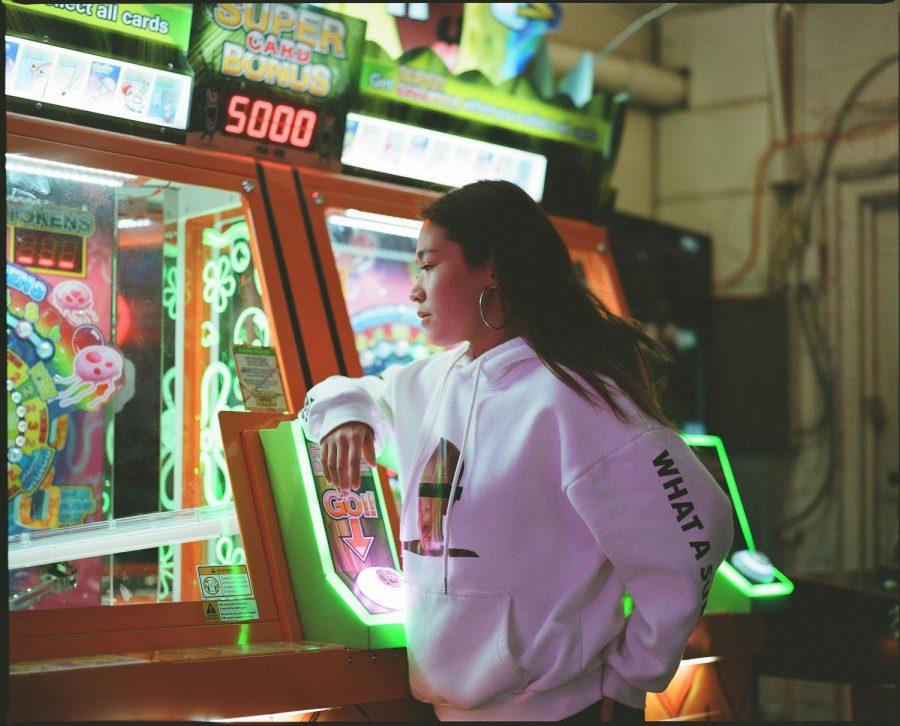 WRITTEN BY Jendayi Omowale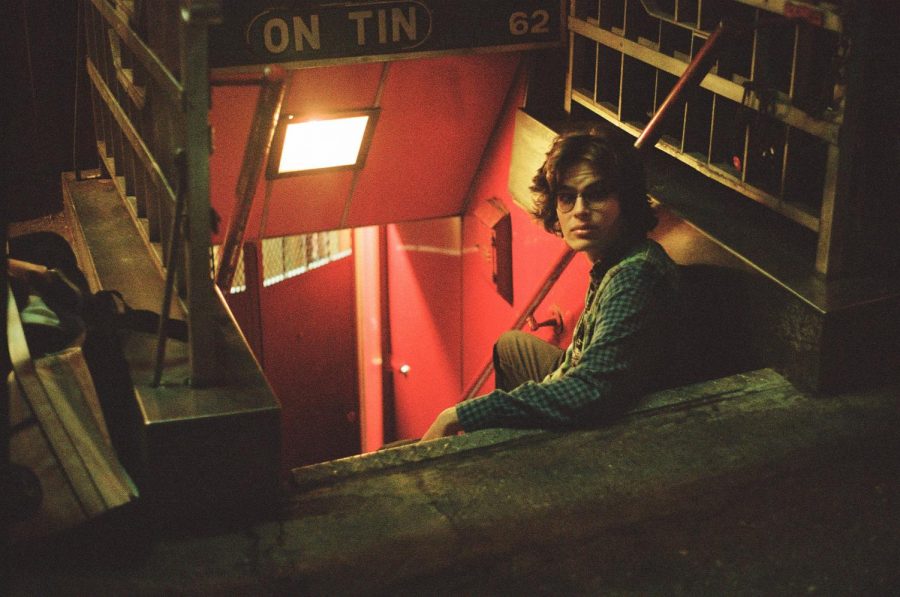 When one thinks of high fashion, it's natural to imagine the flamboyance in design and textile that is a hallmark of old, European, luxury fashion houses. You might think of a hand-embroidered couture dress with inset jewels or a glamorous, skin-tight dress worn by Rihanna at the Met Gala. What you likely don't imagine is a firetruck-red shoulder bag emblazoned with the word "Supreme" priced at over $2,000.
streetwear: youth and rebellion
WRITTEN BY Faith Marnecheck
and Thomas Chou
If you seek recognition as streetwear royalty, Supreme reigns supreme over the modern catwalks of NYU's surrounding streets. A quick gaze around Washington Square Park and you'll catch a glimpse of the immediately-recognizable Supreme logo adorning hoodies, T-shirts, hats and backpacks.